Softball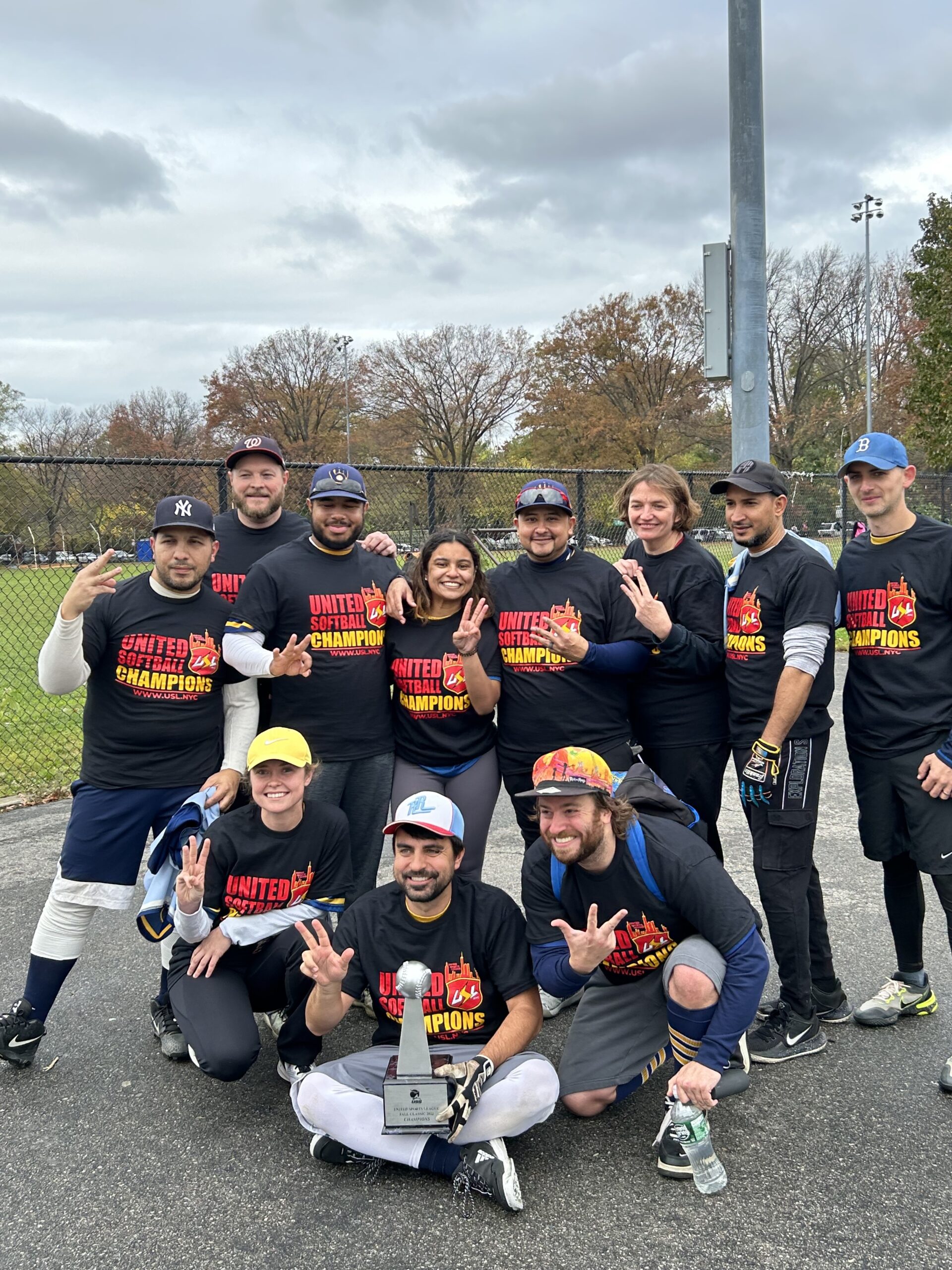 UNITED SPORTS LEAGUE CO-ED SOFTBALL 
Format: Coed Softball; Men & Women
Current Season: Summer Series: May-August
Location: Brooklyn Parade Grounds
Games: 8 regular season games and possible playoff
Day/Time: Sundays between 9:00 AM – 2:00 PM
Level of Play: Casual
Co-ed softball is a great way to stay active and participate in the sport that you enjoy.
Whether you played softball in high school or played baseball for fun in the neighborhood, taking part in this league would reignite your passion for the sport. Joining a team allows you to exercise your communication skills and meet new people. A successful softball team strategizes together, communicates on the field, and ultimately works together to achieve the same goal. No softball game is the same, each one produces a different workout. This allows you to remain active and healthy all while having FUN!
Come join us on the field. Get your team together or join as a free agent!
Please click here to view our sign-up page