USL Coed Softball 2019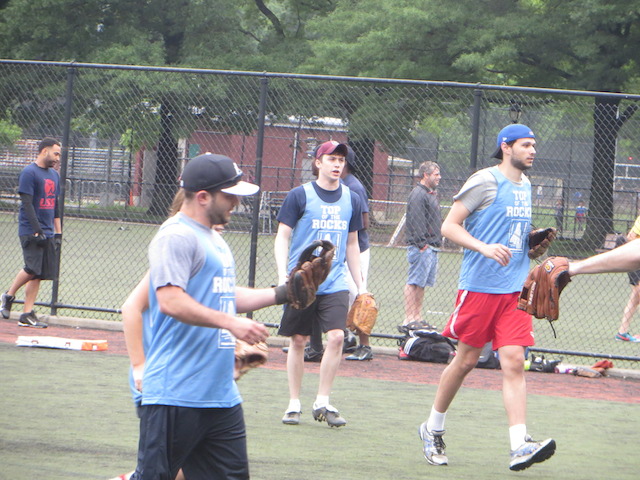 GET YOUR TEAM READY NOW.
The 2019 Coed Softball League registration is now open.
One of the best Sunday Softball League in NYC. All games are played in one location and in the heart of Brooklyn's famous Prospect Park Parade Grounds. Get Your Team Ready Now.
What You Need To Know:
Format: Coed Softball (Men & Women)
Season: Summer (May – August)
Location: Prospect Park, Brooklyn
Games: 8 regular season games and possible playoff
Day/Time: Sundays between 9:00am – 2:00pm
Level of Play: Intermediate or Recreation Division
Team Fee: $1, 400 which includes 8 regular season games, umpire fee throughout the regular season, possible playoff and softballs. REGISTER NOW AND SAVE $150
Individual Player Fee:  $150 which includes everything above and will play with the in-house team. We can only hold 14 players max on the in-house team
Space is Limited: 12 teams max. 
Click Here to sign up.
For more information in-regards team or individual call/text 212-256-1145